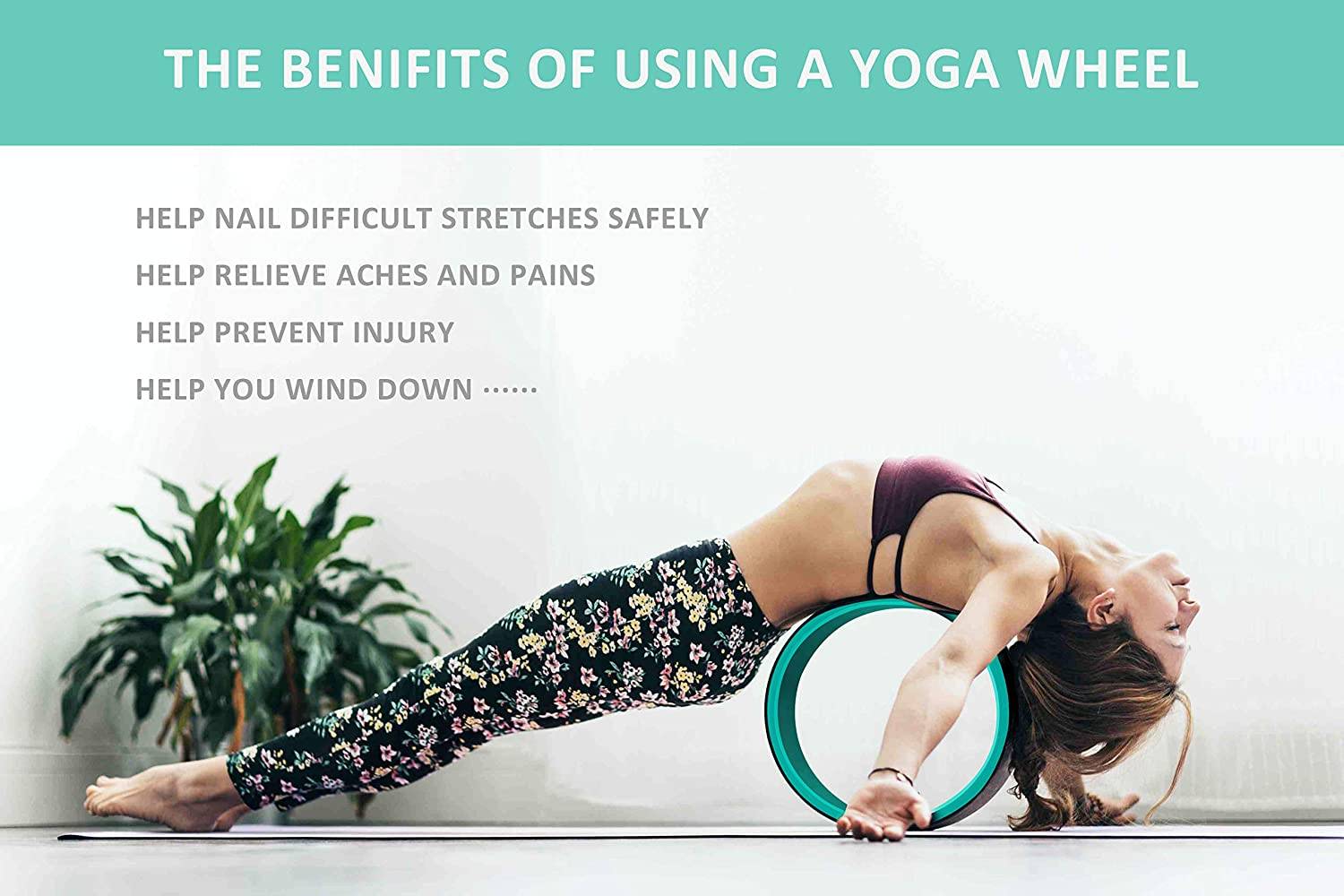 Increase Flexibility with ChakraOrbit™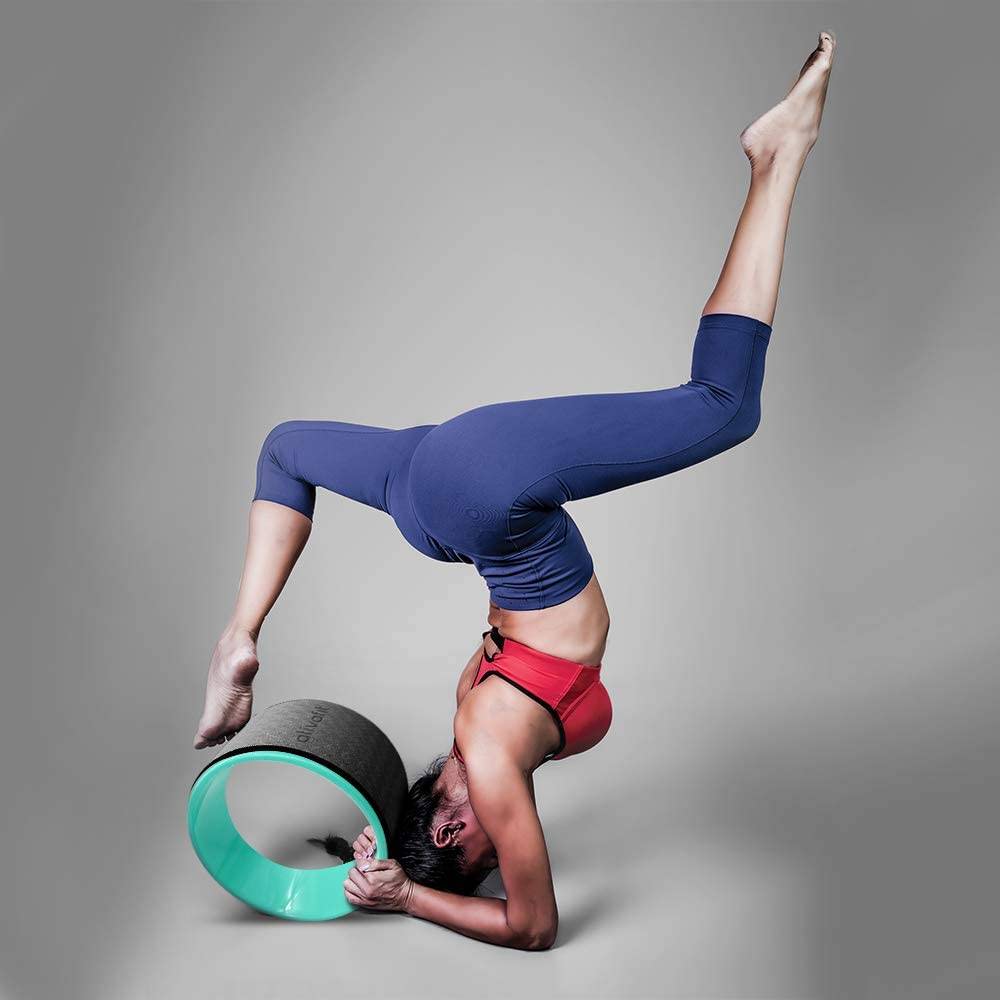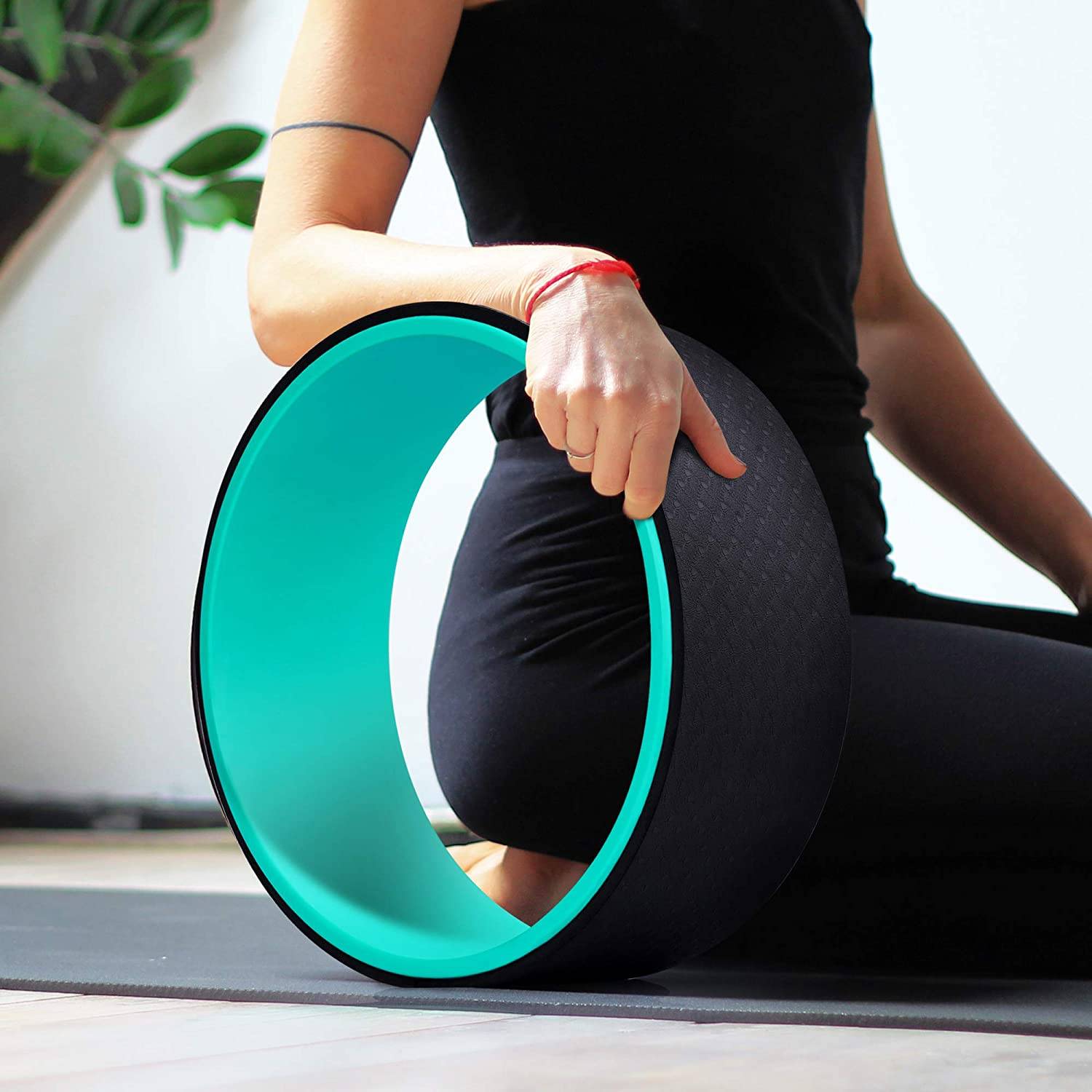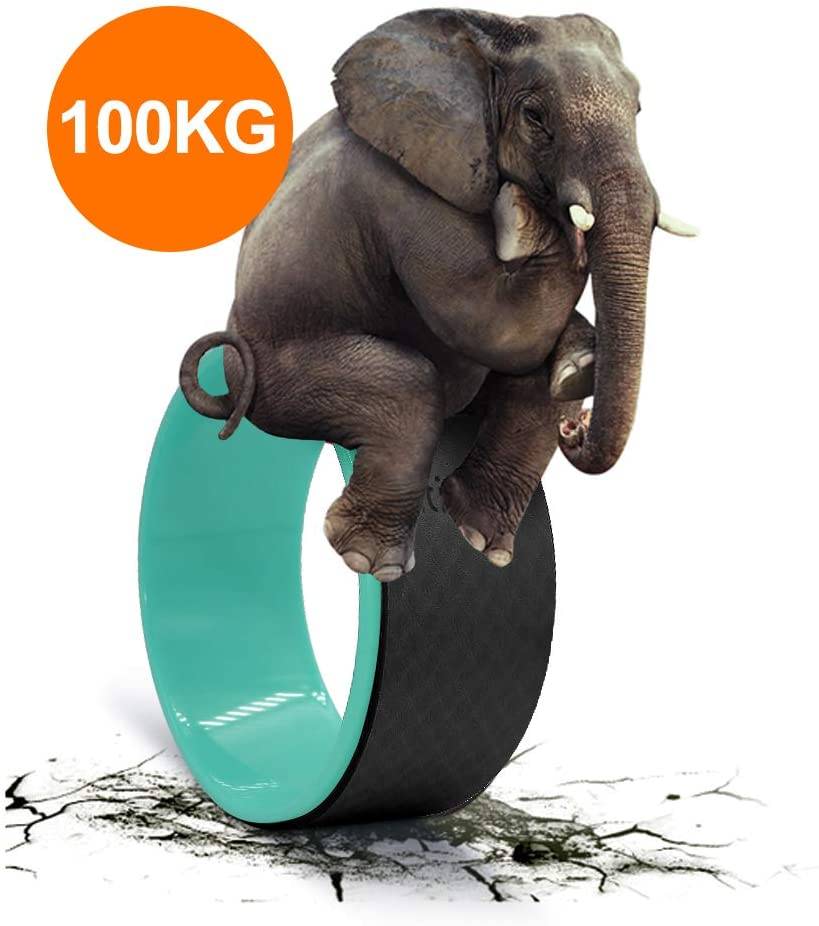 Increaseyour range of motion and flexibility with our yoga ChakraOrbit™. Feel therelease as you gently roll and stretch.  Feel and sense improved posture after each use. While using theChakraOrbit™ is an excellent time to work on and enhance your pranayama. Focuson the release of energy and your ability to relax and unlock the tension. TheChakraOrbit™ will help you find your energy center, better known by us as your"Chakra". The calm achieved when becoming one with your vortex is unsurpassed.The ChakraOrbit™ design allows for multiple uses and multiple opportunities to reacha new level of center throughout the entire body. Try the ChakraOrbit™ indifferent positions and feel the flow like no other time. You will becompletely satisfied and at peace after each use.
Supports ahefty 550lbs
DOES NOT FLEX
ThickestPadding for total Comfort
Sweat Resistant
100% QUALITYPROMISE
Cathy P. - Huge help for my lower back pain. I roll/stretch my back out every morning and evening and can tell a big difference just in a couple days of use.
Stacy R. - After using this for a week i love the way it stretches my back out. I uploaded a photo with my yoga block, neck and back roller so you could see the size. The yoga wheel helps me get in positions i couldn't get in before and i love using it to assist my workouts. My 4 year old says it makes her bridges perfect!
Tiffany L. - My back used to hurt all the time! I started using this today and it already feels stretched out and a lot better! I plan to use this every day. I am in the car all day everyday so the knots in my back can get unbearable and painful. This seems to be helping!
{{ product.metafields.loox.reviews }}